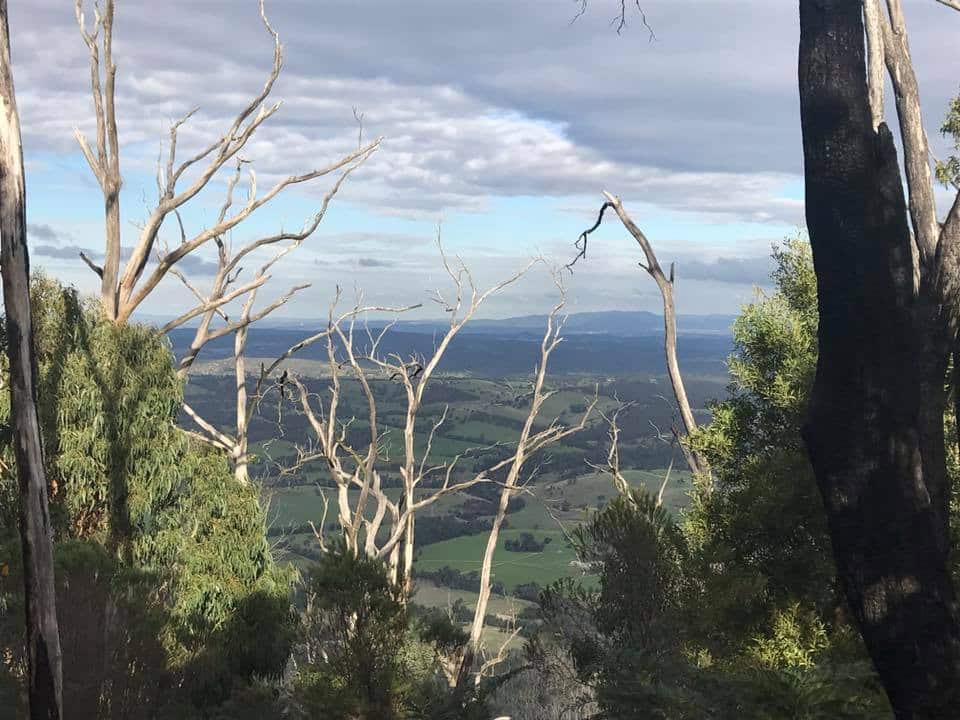 Masons Falls - Short Hike
Overview
PLEASE NOTE: This is our longest 'short hike' ;)
Masons Falls lies in the Kinglake National Park (the largest national park close to Melbourne) which is home to 40 native mammal and 90 native bird species.  Our short circuit route is a pleasant hike through the bush where we'll see the spectacular falls. You'll notice the regenerating bush still shows the impact from the Kinglake fires from 2019.
Our morning starts with a steady uphill walk as we make our way to the summit of Mt Sugarloaf! After a snack and admiring the views, we'll have a long descent but just as we think we're done with the uphill, we have one big hill to go. After that last hill, we make our way down back along the river and past the beautiful waterfalls then a short walk back to the cars. 
Our short hikes are a great if you don't have the time for a full day or want to test your fitness on a shorter hike. The hills on this hike can be quite steep, so be prepared for that. Want to get this hike for free? Become a TSA member and you'll get one of these hikes FREE every month! Check out our MEMBERSHIP page, and get motivated, add accountability and improve mind and body with some adventure time in nature.
Upcoming Dates
No hassle, no stress
Itinerary, accommodation, food...TSA has it covered! Join us on this adventure without the stress of organisation so you can focus on getting the most out of your trip.
Expert guidance
Highly trained and experienced tour guides who bring the adventures to life. Our guides are remote first-aid trained and carry powerful UHF radios, PLBs, and first-aid kits.
Great community
Create long-lasting connections and friendships with like-minded people. Our community is one of the largest hiking communities in Australia and we're growing every year!
Hiking and scenery
Experience the best wildlife, scenery, and trails around the world. We take you on the paths less travelled to create unforgettable memories.
What's Included
A morning snack 

Experienced, Qualified and First Aid Trained guides

First Aid Support 

Our wonderful TSA enthusiasm!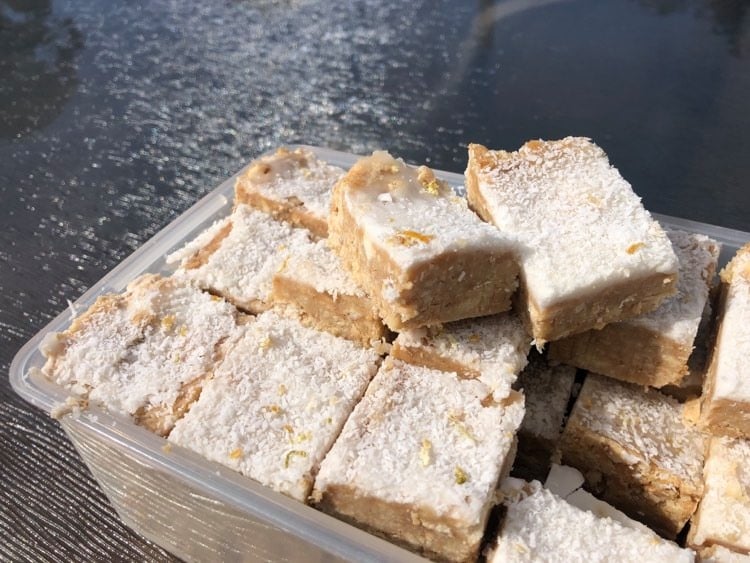 Food
Our short walks include a light snack on the trail, this might be protein balls, cookies, orange slices etc. We can cater to all dietary requirements please let us know if you have any requirements at the time of booking. No lunch is provided on this short walk. Please bring your own water.Please note: There are toilets are the meeting location
Where we're going
Masons Falls Picnic Area, Masons Falls Rd, Kinglake West VIC 3757
What our adventurers have said
Such an enjoyable hike with a great group! Thanks for your guiding, company and snacks!