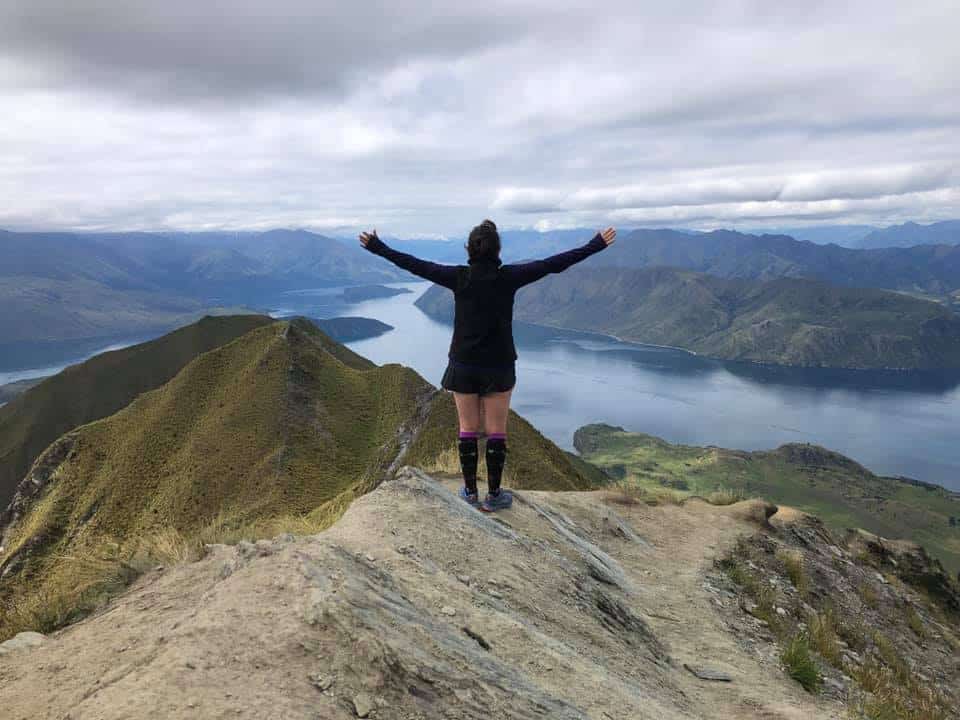 YOU'RE GOING TO NEW ZEALAND!
This page contains all your travel information. Please BOOKMARK this URL so you can get back here!
Yippee, you are going on an adventure.
So now that you have made a booking, it's time to get really excited and start planning for the journey ahead. We have put together this webpage, which contains a bunch of information and further links to all the resources you may need to prepare. It will also help reduce any anxiety and stress and hopefully answer all those other questions you may have about your upcoming trip. Remember to bookmark this page – using the bookmark link on the top right hand corner of your web browser – which will let you return here when you need to check anything. Here are the contents of this tour page: 
Pickup and drop-off times and locations so you can organise flights.

What to expect on this tour

What to bring and pack list link

An itinerary link

A luggage guideline link
A suggested pack list

A contact link in case you need to update any dietary needs.

special activity information such as the blackwater caving and rafting

New Zealand access, visa and entry requirements.

Checked our FAQ for all things TSA travel related.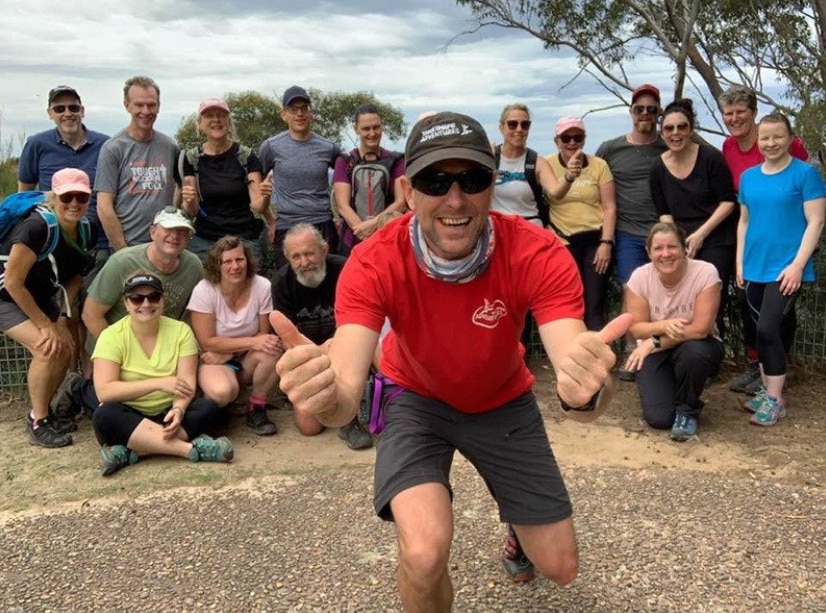 HERE ARE SIX HANDY LINKS TO HELP YOU PREPARE FOR YOUR TRIP.
We have teamed up with CoverMore Travel Insurance to provide you with quality travel cover at an affordable price, giving you less to worry about on your journey.
USE THIS LIST TO MAKE SURE YOU ARE READY TO TRAVEL