Making Positive Change Last
A workshop for creating purposeful goals and lasting habits that are inline with your intentions and motivation
Struggle to stick to goals? Lack of willpower? Want to make healthier changes and make them last, but not sure how
Join us to learn how to find your true motivation and set positive goals with intention! 
We've all heard that we should be setting goals in our lives to live a fuller, more purposeful existence, but why? And how do we do this without the feeling that we keep failing?  Many of the goals people set for themselves are fuelled by fear, dissatisfaction, or a scarcity mindset, making people want quick, easy fixes to goals that often require more willpower than is possible, so they give up. We know the classic story that New Year's resolutions only last for a few weeks (or days… or hours…), so why don't we change anything?
In this workshop, we'll work on finding our 'why' and 'motivation' what positively motivates us, instead of not trying, self loathing and or creating goals out of fear or scarcity. You'll also be given some invaluable techniques on how to choose and work towards goals in a way that is achievable and intentional. By doing this, you can improve your sense of achievement, contentness, and intrinsic self-worth. This is not another quick fix goal setting workshop where we tell you the fastest way to achieve 10 monumental goals and then go back to your previous behaviours, this is a workshop where we create positive, consistent change that will last a lifetime.
Book our Live Online Webinar
Join our live webinar so you can ask questions, interact, and get a more personalised experience.
Tuesday 24th January @ 7pm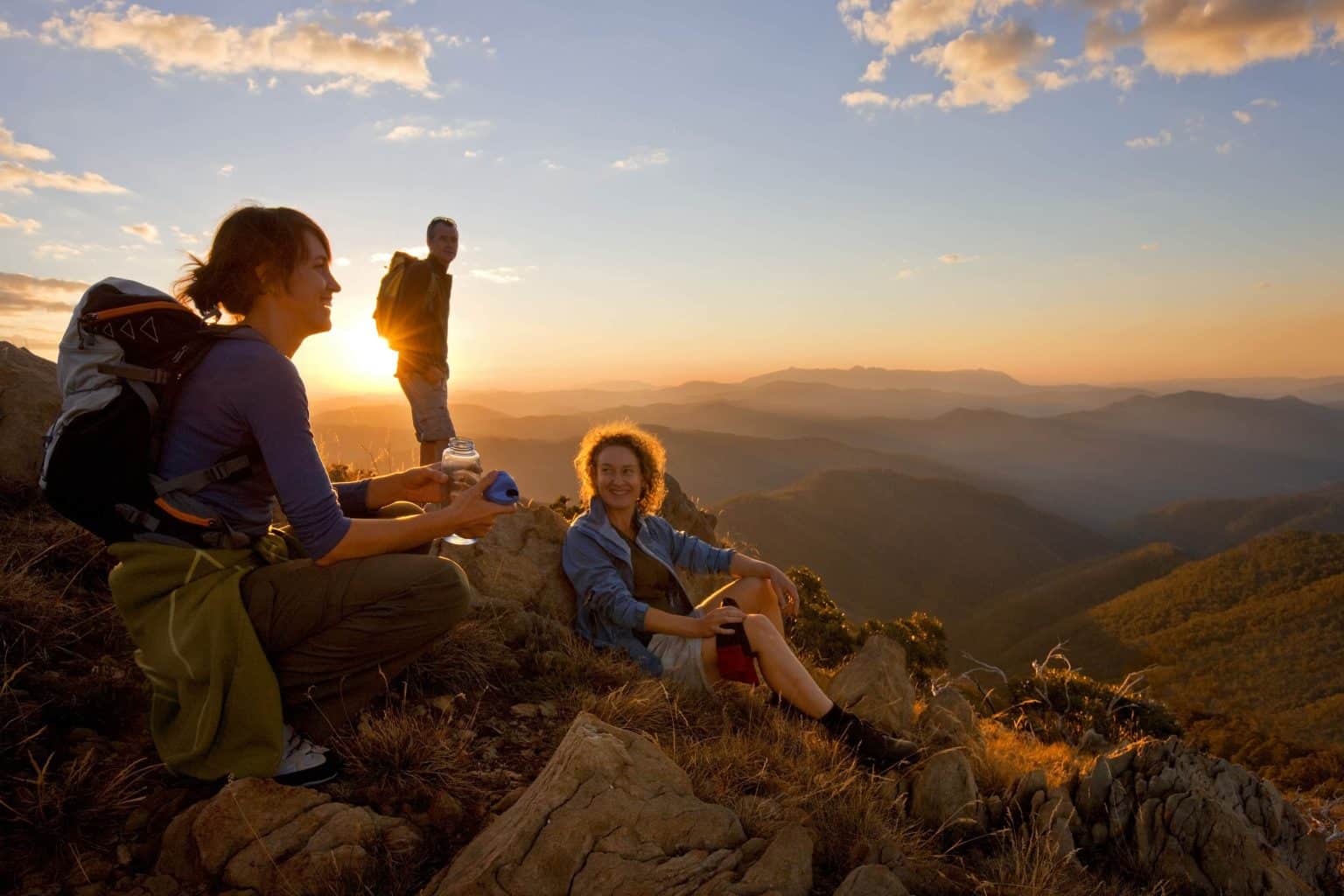 Goal setting is a great way to achieve new things, but goals are not often achieved due to being improperly motivated. Learn how to successfully identify, set, and achieve your goals through positive habits. This will provide you with the means to create lasting change that can lead to a fulfilling life, an increased sense of self-worth, and long-term accomplishment.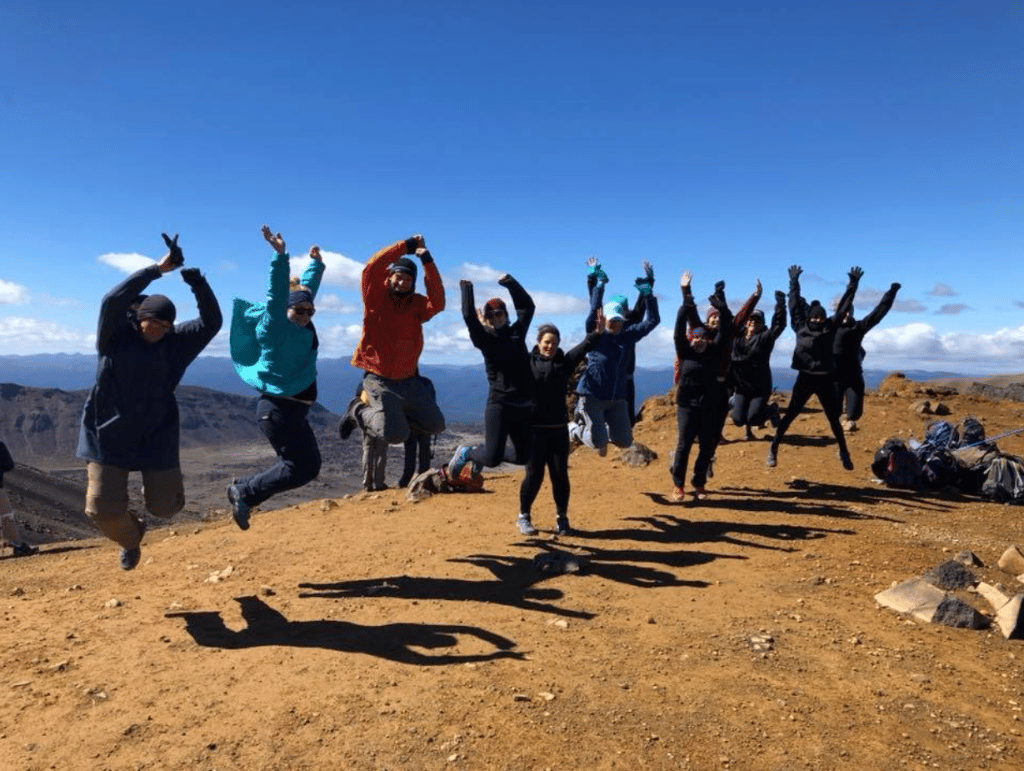 Here's what you can expect...
Discover what positively motivates you personally

Gain insight into why our current goals fail

Learn how to set yourself goals

Learn invaluable tips on how to work towards goals

Learn about the positive effects of setting and achieving goals correctly

Gain comprehensive, sustainable advice that empowers you to achieve your goals

Question and answer time with Tracey, who has qualifications in fitness, nutrition and positive psychology
This workshop is the perfect way to connect and do something with our awesome adventure community.
Tracey has had a passion for motivating and encouraging people to live their best lives. Initially this wasthrough exercise, nutrition and now adventure.  She is currently undertaking a Masters degree in positive psychology, where she is studying how adventure improves both our mind and body. She's previously received a Masters degree in human nutrition, where she wrote her thesis on weight loss maintenance and energy density, and has worked as a personal trainer. From all this experience, she's seen all the usual suspects of goal setting, like wanting to exercise more, start a new diet, or achieve an amazing athletic feat. She's also seen how these often come from a place of dissatisfaction with oneself, and are given up due to a fear of failure or requiring an impossible amount of willpower.
Since shifting her focus and passion to adventure, and writing on positive psychology, Tracey has discovered a much better way to think about motivations, goals, and habits. She wants to share these with you to have you sustainably and successfully achieving your goals, while increasing your self-worth and sense of accomplishment.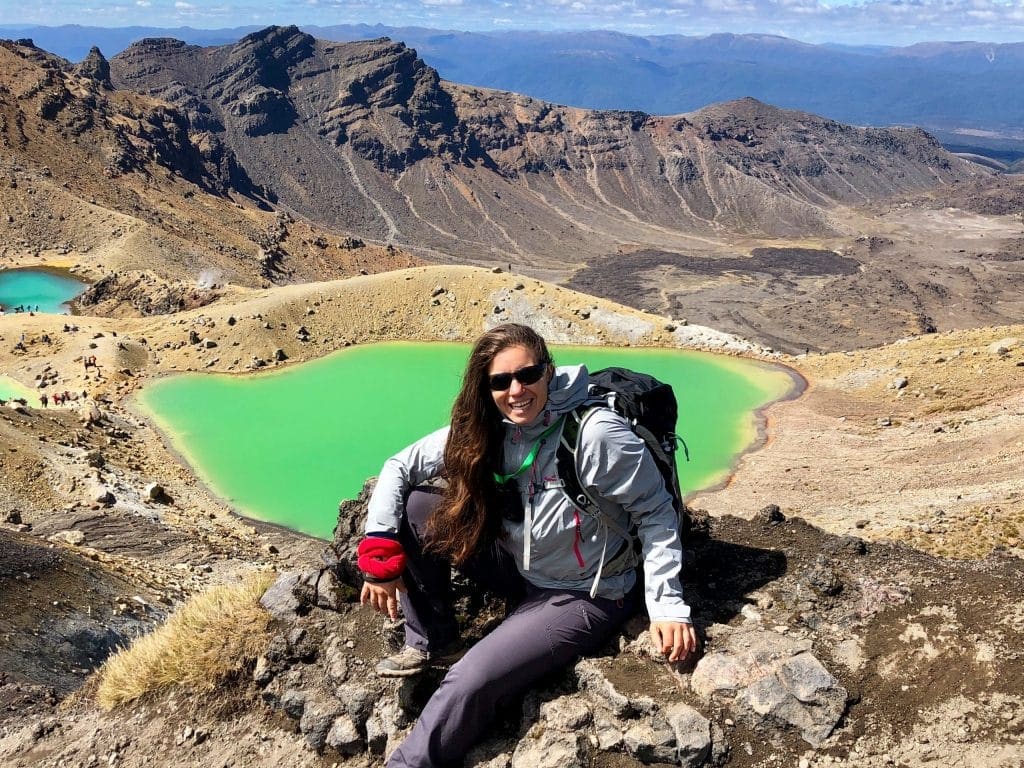 Making Positive Change Last
A workshop for creating purposeful goals and lasting habits that are inline with your intentions and motivation
Tuesday 24th January @ 7pm