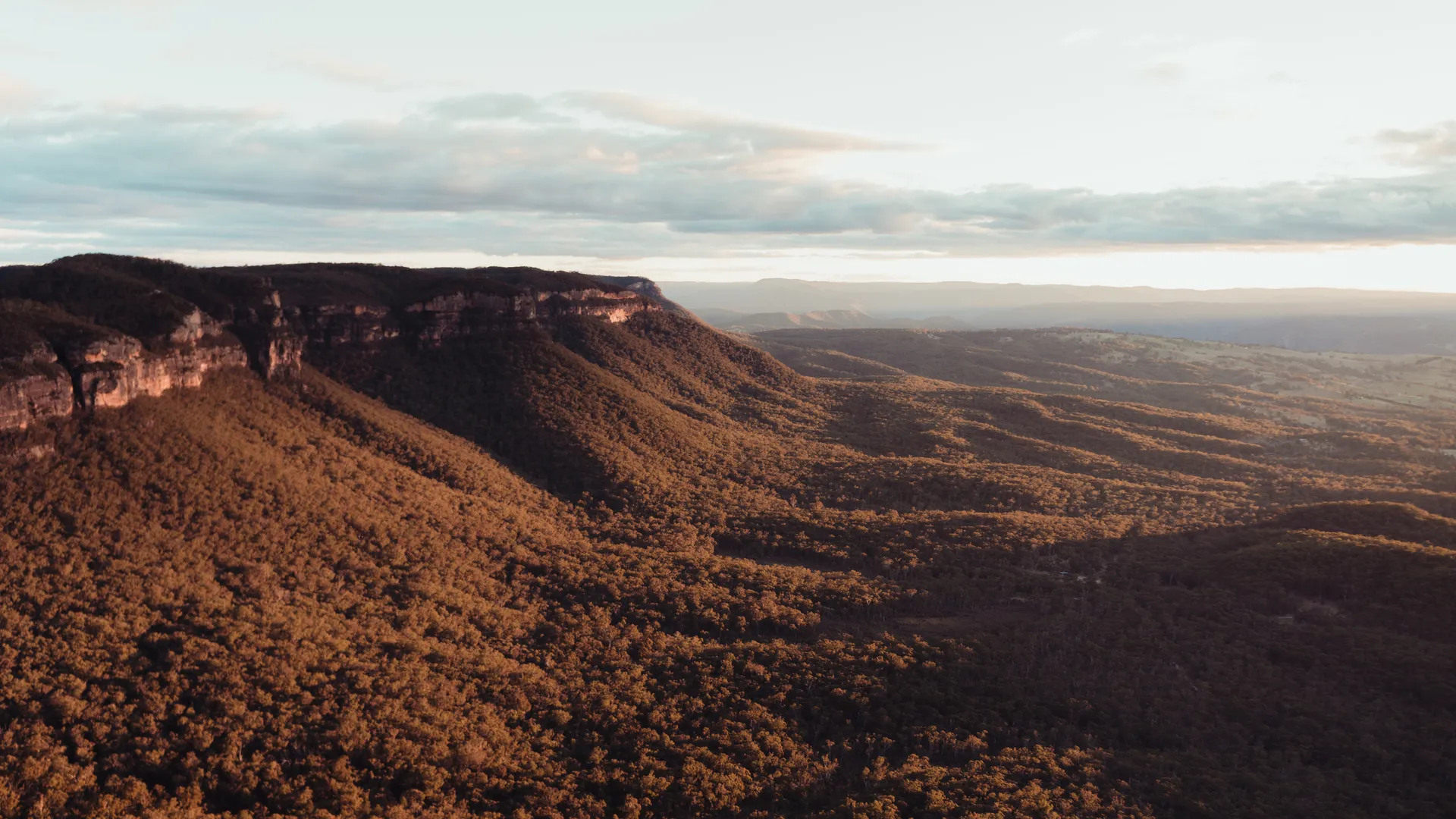 New South Wales Adventures
We Encourage Adventure To Improve Physical And Mental Wellbeing.
Adventure is for everybody.
We started out as a group of friends who wanted to support and encourage each other to get outdoors and explore what our local area had to offer.  These trips were so successful that it soon was time to go further afield and for a longer duration leading us to adventures interstate and finally overseas. We believe that life is more fun when you are doing things with like-minded people.  We support and challenge each other and leave no one behind.
We're based in Melbourne so why Sydney? Because we travel all over Australia, we attract people from all over Australia and many of those people live in Sydney.  Some of them have been so supportive that we've teamed up with them to bring to Sydneysiders what we do best – outdoor adventure!  This is a bit of a risk for us, entering a new market when we don't have all of our ducks lined up (yet) at home. If that's the case, you may ask, why do it now?  Because we believe that the perfect time to start something new is now.  To do something that scares you and gets you out of your comfort zone.  This type of challenge helps you grow and this is what we're all about.
Here are some useful links
UPCOMING NEW SOUTH WALES ADVENTURES