4 days and 3 nights of hiking and exploring the best parts of stunning locations
Why Choose A Micro Adventure?
Micro adventures are jam-packed 3- or 4-day experiences that explore the best parts of some truly stunning locations. These journeys are perfect for those who need an escape, want to get outdoors, visit some incredible locations, or simply want to meet like-minded people.
You'll be amazed at what we can fit into a few days! We often plan our micro adventures to happen over long weekends so you won't need to take time-off. They are a great way to re-energize and enjoy the Australian bush, rainforest, beaches, or outback.
So which micro adventure will you join first?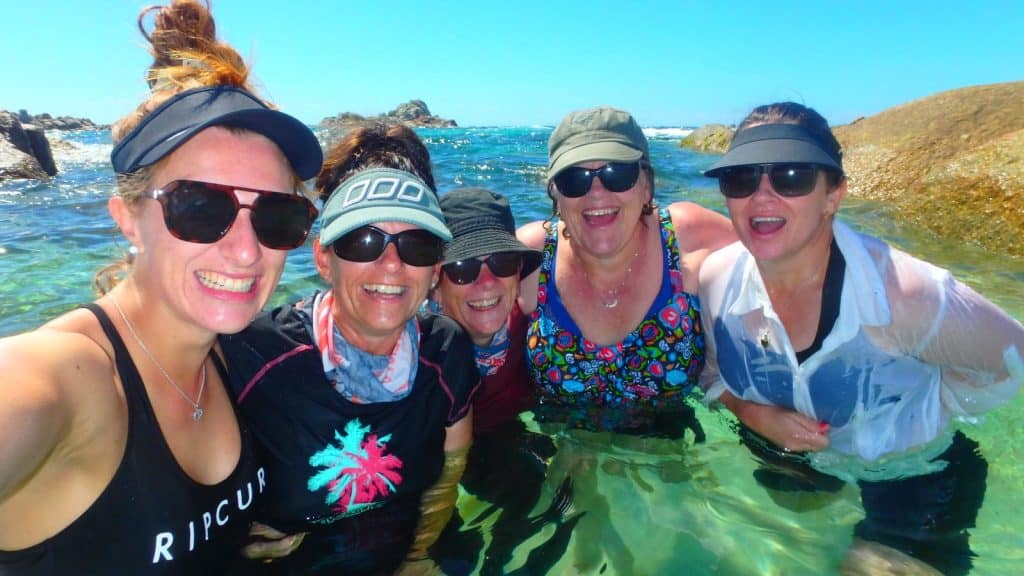 ALL OUR MICRO ADVENTURES INCLUDE
UPCOMING MICRO ADVENTURES