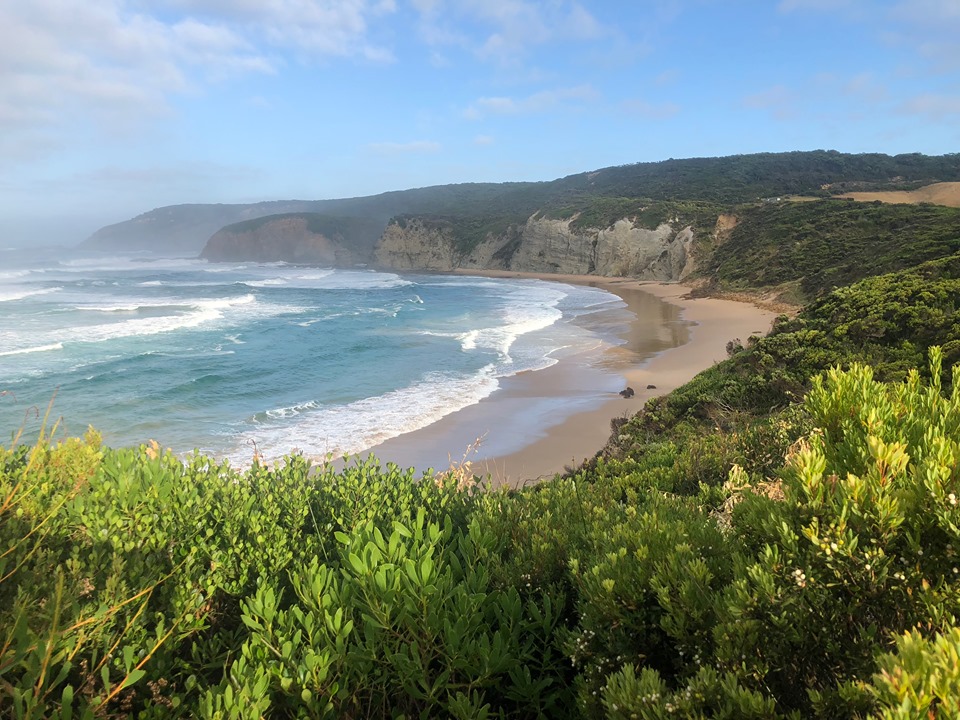 Weekend Escapes
Connect with nature, other people and most importantly, yourself!
What we offer
We have a wide selection of weekend escapes. From comfortable accommodation based trips to full pack hikes overnight and more. Whatever you want we've got it covered, we've got something for everyone.
Fancy a weekend of adventure, nature, good food and new friends?
From beginner friendly pack-less hiking to full pack adventure filled weekends, overnight experiences or yoga and hiking weekends. We have something for you! We want you to feel inspired and re-energised, ready to start the week right!

Whether you're on your own, a couple or group of friends, we can cater for you. We take care of everything so you can switch off; hike, relax and connect with nature and new friends.

Time to break out of the mundane, book yourself an adventure with us. You won't know how much you need it until you do it. Trust us!
Upcoming Weekend Escapes
Nutritious food
Enjoy nutritious snacks and meals that keep you energised. Our weekend adventures include freshly prepared meals and snacks on the trail and at our venues.
Expert guidance
Highly trained and experienced tour guides who bring the adventures to life. Our guides are remote first-aid trained and carry powerful UHF radios, PLBs, and first-aid kits.
Great community
Create long-lasting connections and friendships with like-minded people. Our community is one of the largest hiking communities in Australia and we're growing every year!
Accommodation
Indoor or Outdoors. This could be a cosy mountain lodge, seaside chalet or tent, depending on your adventure!
What are the benefits?
We know that hiking, adventure, and nature improve mental and physical well being. For years this has been proven with significant evidence. There are many mental benefits associated with being outside in green spaces, such as a reduced risk of depression and faster psychological stress recovery. Studies have shown that being in nature can strengthen our mental capacities and increase our focus and attention.

We offer a wide variety of great trails, from local tracks all the way to our famous National Parks. You will find walks for all levels and the best part of it is that there's no hassle, food preparation, or getting lost. That's what we're here for!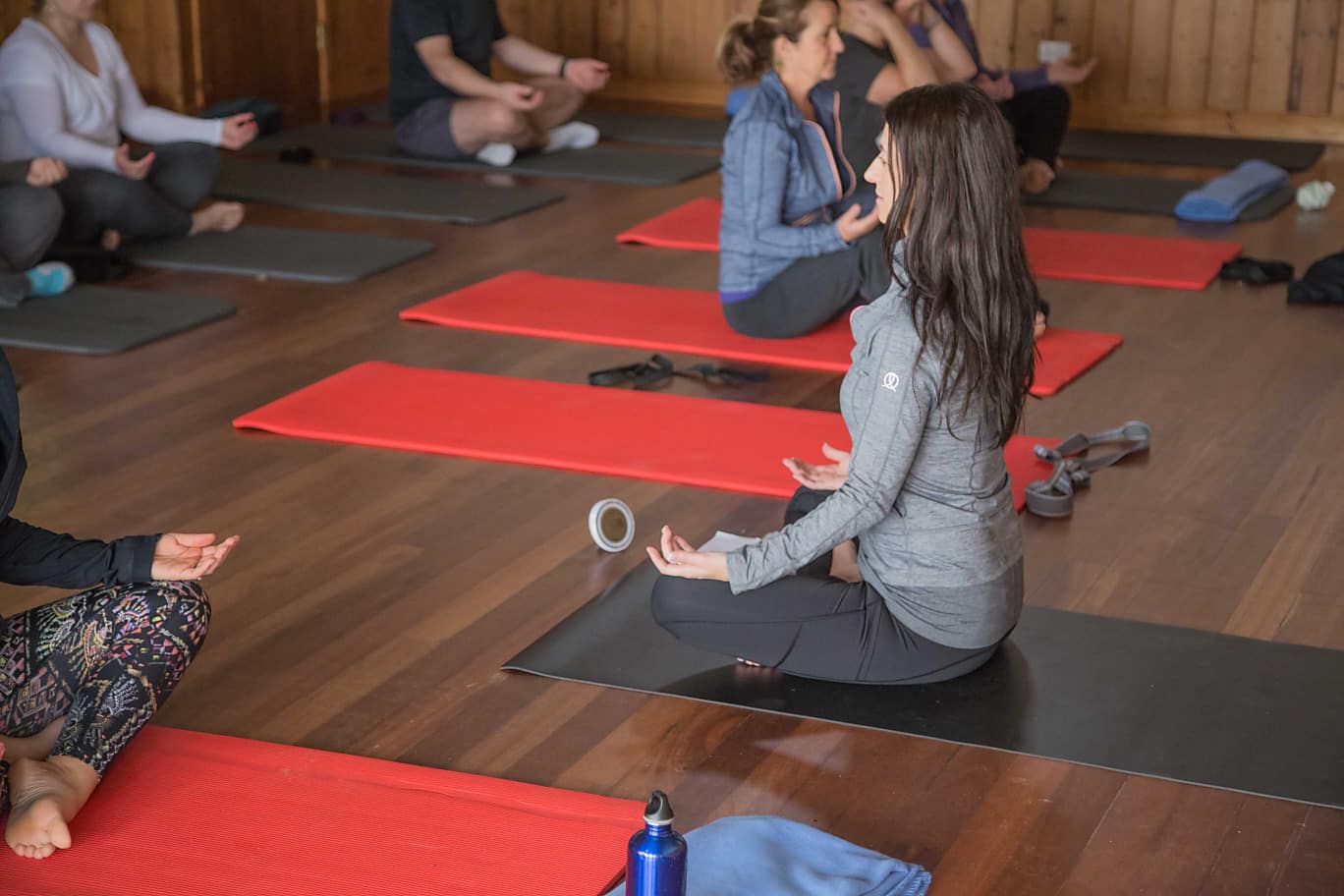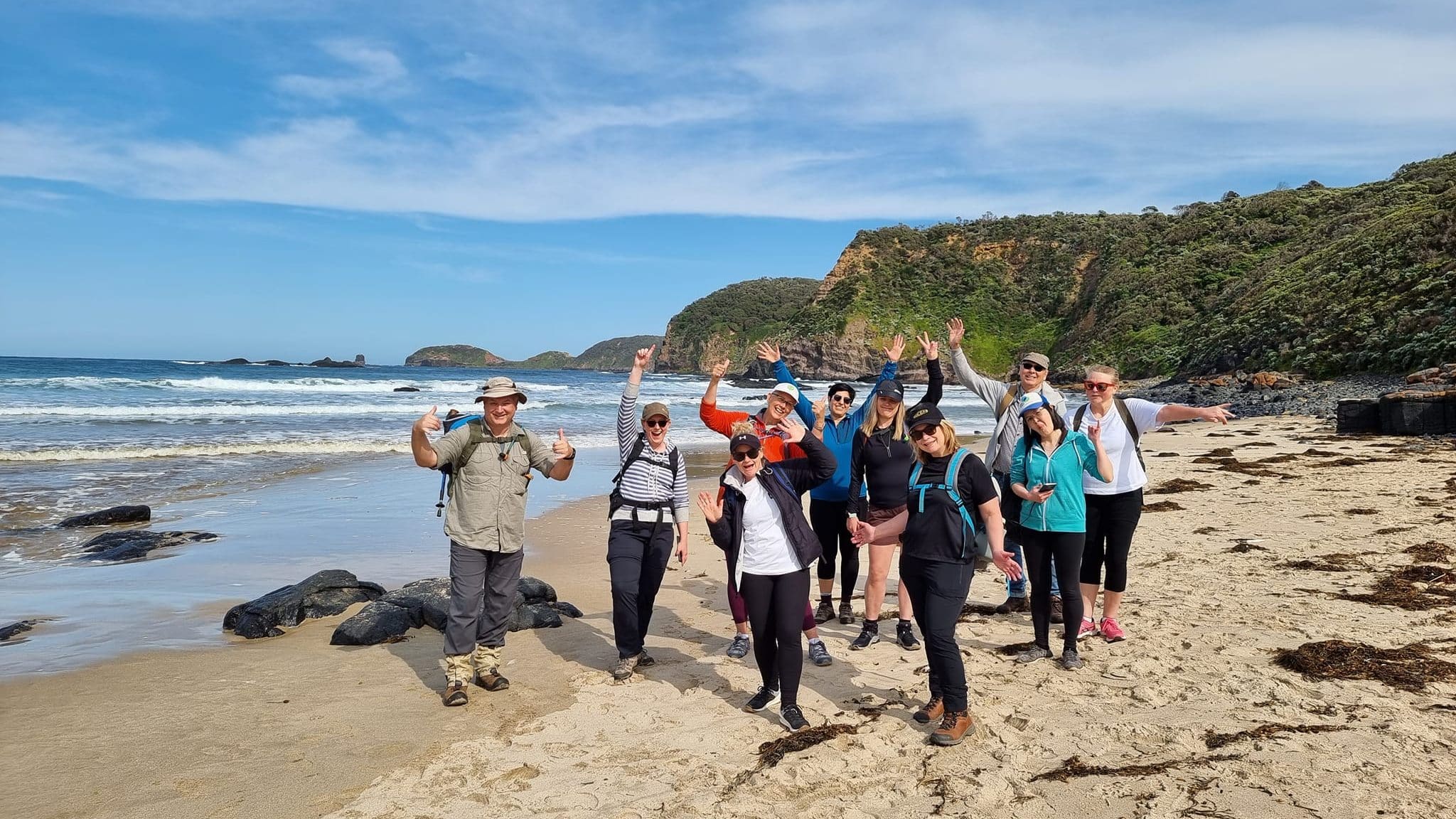 Overnight Hiking - If you're looking for an adventurous weekend; two days hiking with one night camping. We'll hike to the campsite, set up shop and use this as a base for the weekend hiking. With proper COFFEE and home-prepared food (not cardboard) you still have your home comforts. We can also lend you gear.

Yoga and Hiking Weekend - If you're looking for a slower paced weekend. Beginner friendly hiking in beautiful locations, daily yoga sessions (newbie yogi's welcome), home-cooked meals and you can even add on a massage and gin tastings to make it a 'treat yourself' weekend.

Pack-Less Weekends (Great ocean rd and Prom) - If you're looking for a hiking weekend with a comfortable bed and home-cooked meal to go back to, these are for you! Perfect for those wanting to escape the city and explore the trails of a new area.