We provide the skills, support, motivation and opportunities for people to gain courage and achieve their dreams.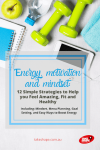 FREE 12 Steps to Live Big
Join our mailing list to receive this free eBook valued at $9.95 plus our regular motivating and inspiring newsletters
Zoom drinks and trivia nights are fun but it's time to change it up a bit. It's more important than ever to find ways to connect and interact with your team- fostering the cohesion, creativity and morale that can sometimes be lacking working from home.
Organising a team building activity is a great way to say 'thank you' to your team, by having a day where they will bond with each other, and realise how appreciated all their hard work is.
LEARN MORE ABOUT OUR:
webinars, worshops, online fitness sessions, mindful eating, and more…
Live and Self-Paced Programs
Webinars, workshops and live interactive sessions to inspire and motivate you
We provide the opportunities to support and encourage people to get off the couch, be awesome and climb mountains. Becoming a member of Take Shape will give you the belonging you need to live a healthy, motivated and inspiring life. We'll help you create and achieve your goals.
We may not be able to hike together at the moment, but now more then ever is it more important to be a part of a like minded community who make you feel connected and seen.
This is the best time to do something for you- whether it's a learn to navigate workshop, a meal planning program or a 28 day fitness and motivation challenge, you will come away with new knowledge, skills, and a sense of satisfaction that you've done something good for yourself.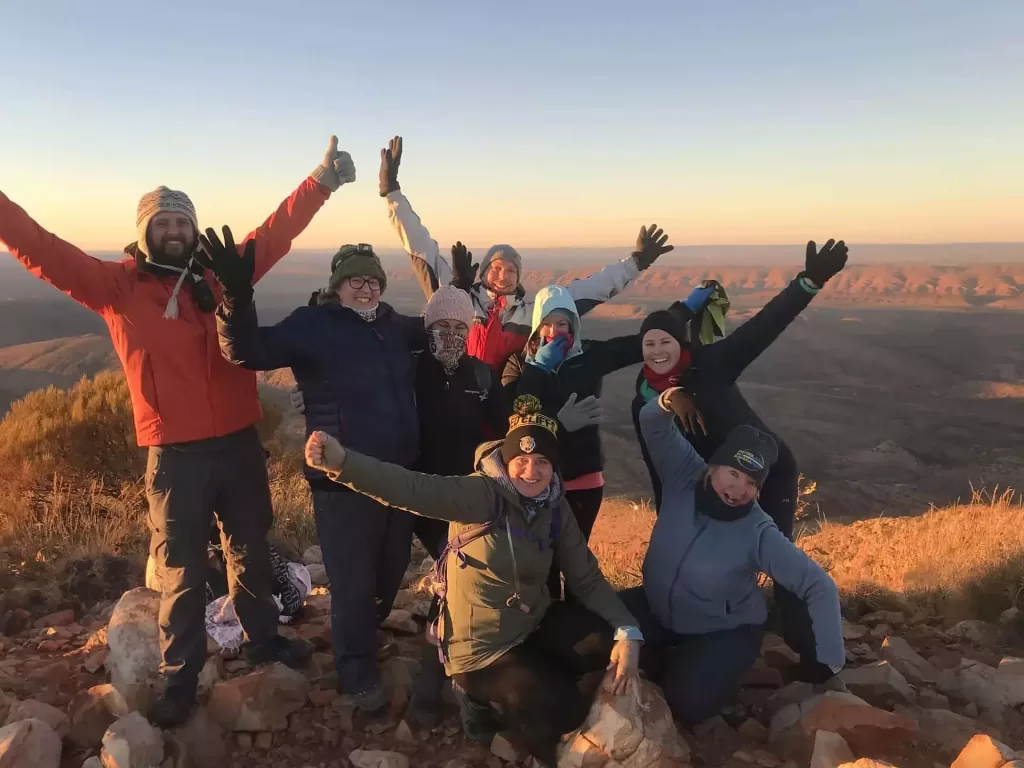 Get off the couch
let us motivate you to move your body and feel good

Take time to learn new skills
Food, exercise, nav training, we can all learn some new tricks

Take time to do more for you
Learn skills that will save you time, energy and effort to make easy habit changes to improve your life

Community & Support
You are not alone. We are all on a journey to reach the top of our personal mountain. We will support and encourage you through sharing experiences, expert advice, shared social events and a community of like minded people.

Climb The Mountain
No more flatlining. Identifying your purpose - your 'Why' - is the secret ingredient to living your best life.Visualizing your mountain, the place you want to get to, helps guide your actions and gives you the courage to create your own story.
We recognise and celebrate that everyone's journey is different.
Let us help you get you off the couch and up your mountain. We love helping people like you. Whether it be adventures, fitness, mindset or educational workshops, come join our journey and learn more here.
Become a member to get great discounts on all our courses
Our Live and Self-Paced Courses
Our live workshops are fun, educational and interactive. They are a great way to book in some 'you' time, have a bit of social interaction with likeminded people, ask questions, and learn a trick or two! We keep our numbers capped to allow for a more personal experience where we can all interact. Prefer to go it alone in your own time or can't make it to the live webinar? The self-paced option is for you. Pick it up whenever suits and fit it around your schedule while still getting a comprehensive & thorough tutorial.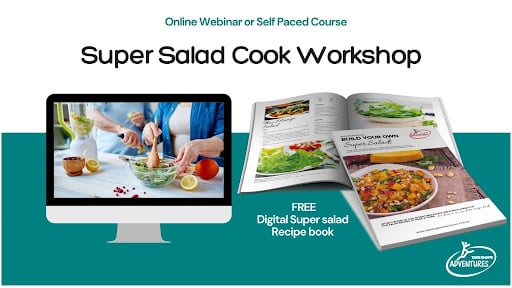 Super Salad Cook Workshop​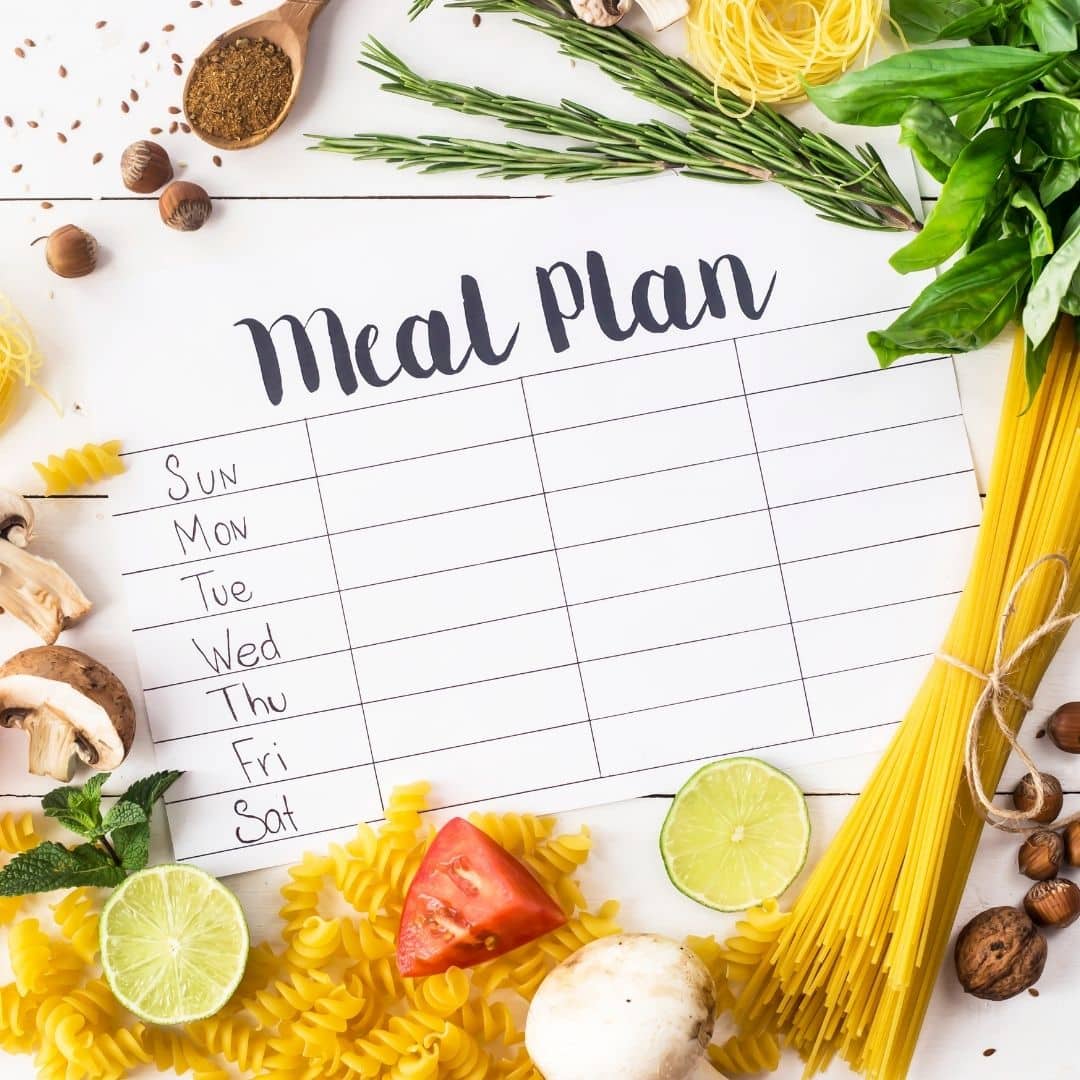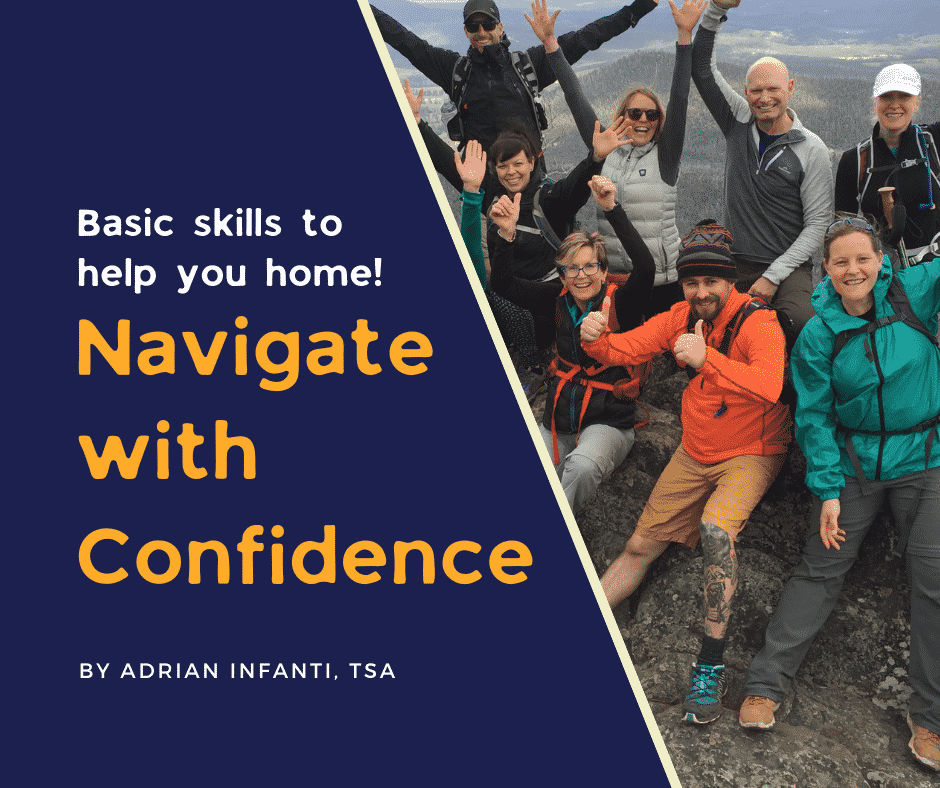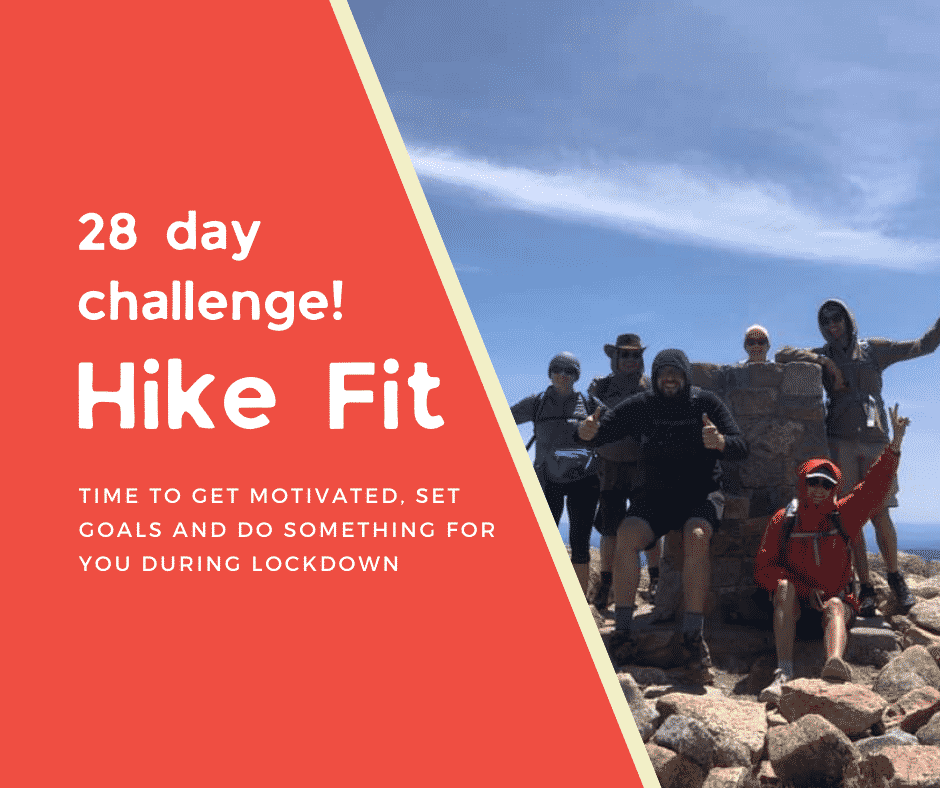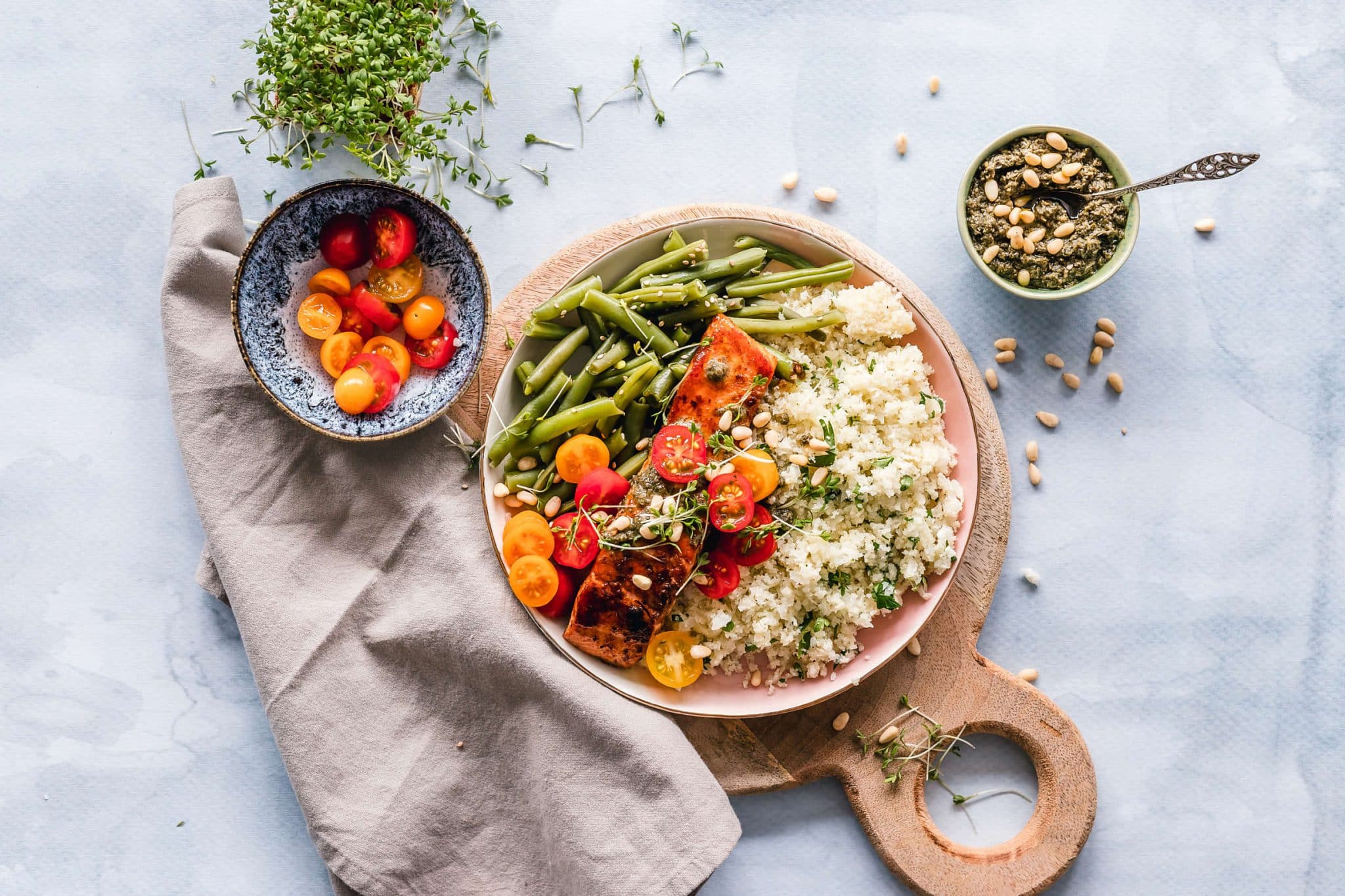 Mindful Eating & Cooking Workshop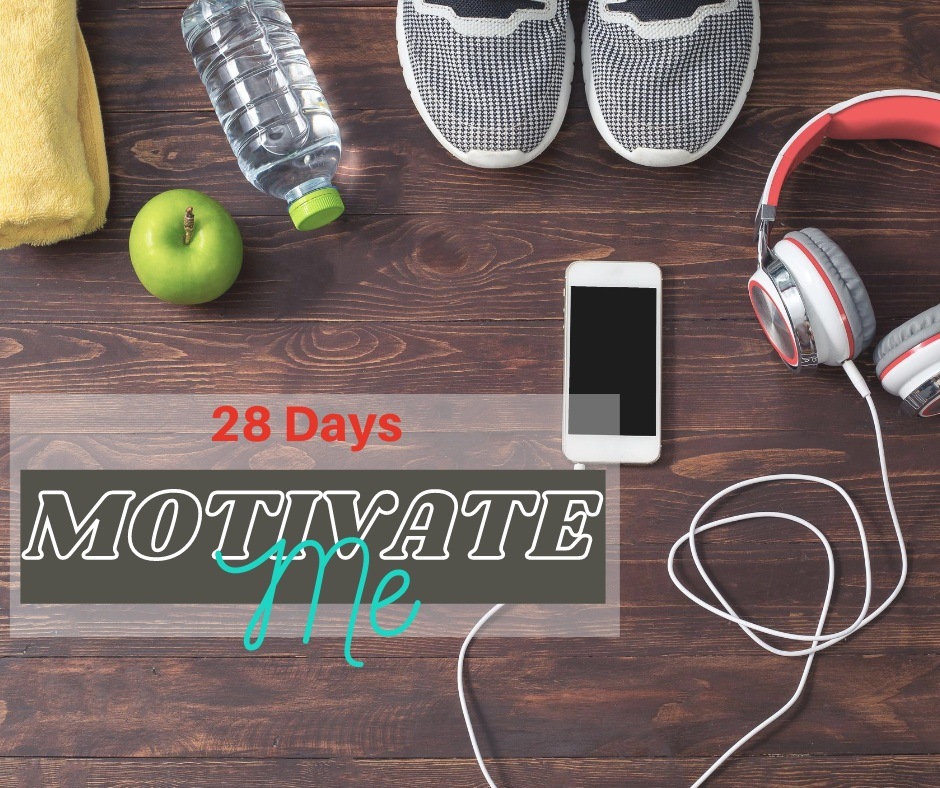 Become a member to get great discounts on all our courses
Our wonderful coaches are on their own journeys and will use their knowledge and experience to guide you to live your best life. We believe we can make a difference for you.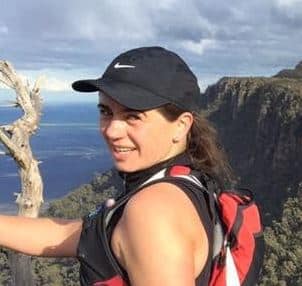 Tracey has an innate ability to understand your emotional and wellbeing issues. Her personal life experiences plus her exceptional life coaching ability is guaranteed to get you into a better place.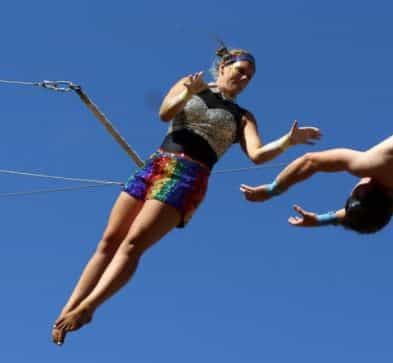 As our youngest coach, Molly brings wonderful empathy to your situation plus her exceptional fitness skills combine to create your valuable coach to get you off the couch and climbing mountains.
Combining life experiences you can relate to with her coaching qualifications, Sandy provides you with an empathetic and understanding voice to drive your health & wellness goals.
I was in despair about everything, especially the loss of my valued yoga and pilates classes. I was sitting there and wondering what I was going to, when suddenly a FB message popped from TSA about PT sessions. I was so grateful that I was immediately able to get Molly as my trainer, and I started to feel instantly motivated. Molly is an absolute delight!!! I had so many enjoyable sessions with Molly. These sessions were an absolute highlight of my week, I really valued the opportunity. Not only did these sessions help motivate me and keep up my fitness, but it was a great opportunity to have some personal contact with someone. I spent more time with Molly than my family and friends! Molly has been encouraging and has continually tailored the sessions to suit my needs.
So, a huge thank you to TSA for replying to my initial request so quickly. And a massive thanks to Molly for being such a delightful person and a great trainer.
Thanks. Jodi