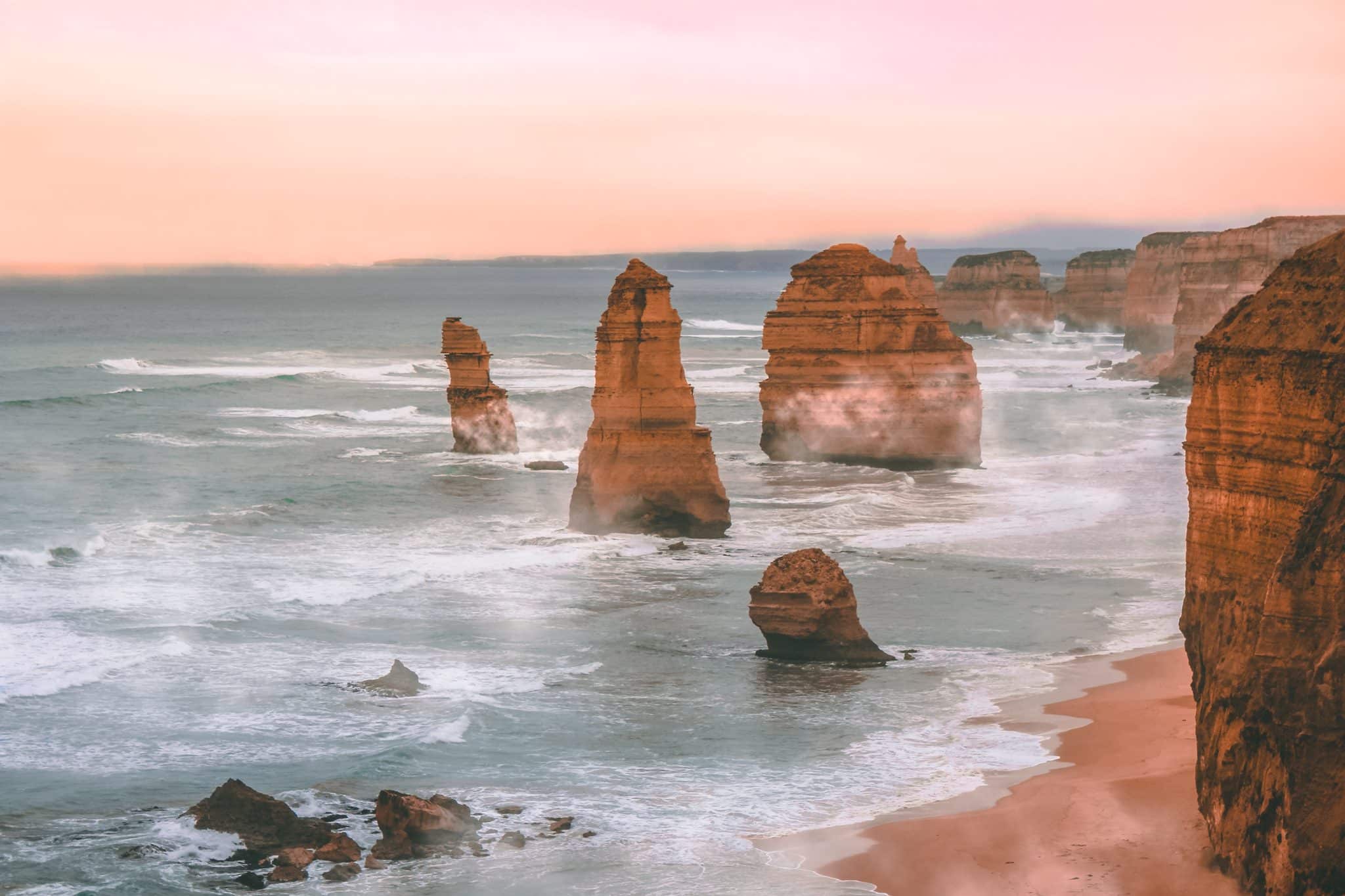 Victoria Bucket List Adventures
Incredible opportunities to have new experiences, create friendships and memories to last a life time.
Whether you're already here or ready to do some travelling- Victoria is open and waiting for you!
World class wineries, diverse cultures, cool urban laneways, spectacular coastlines, lush rainforests, Victoria is a nature lover and foodie paradise. 
Our experienced guides will show you the best parts of our iconic locations and make sure you get the best out of your experience. Whether you want to meander through scenic valleys and wineries, sleep under the stars or in a comfy bed, we have hiking experiences to suit everyone. Beginners and experienced! 
Let's never take travel for granted again, our unique backyard has a world of adventure waiting for you to discover.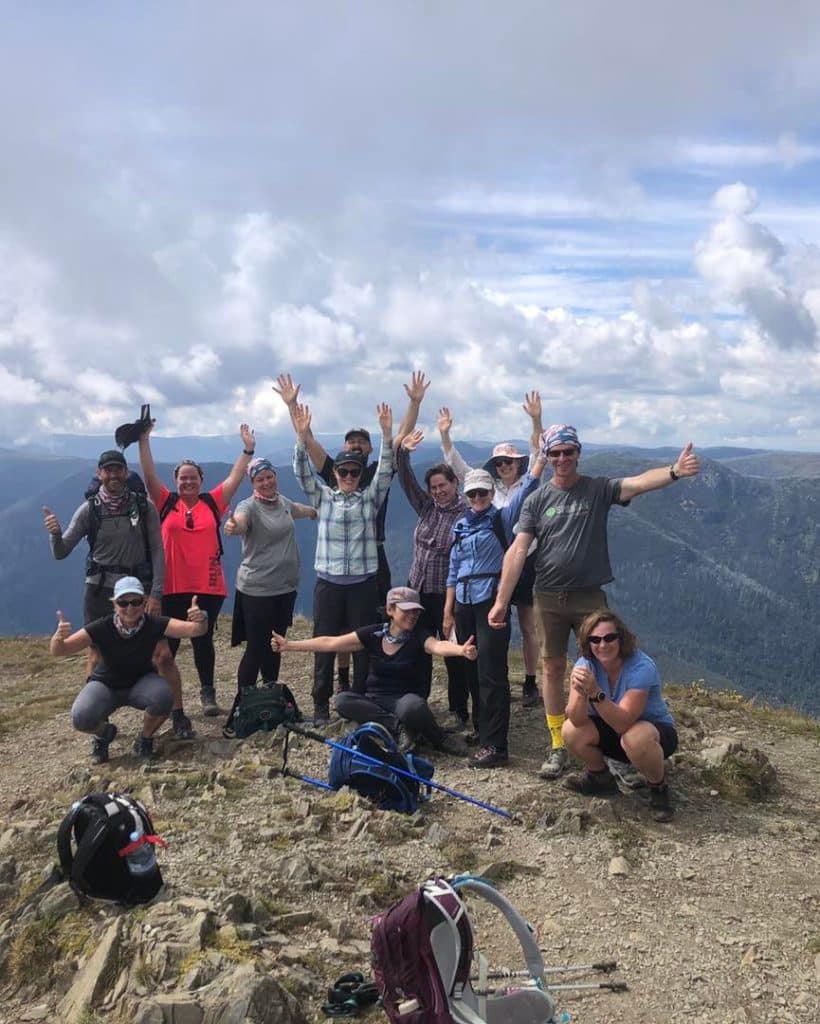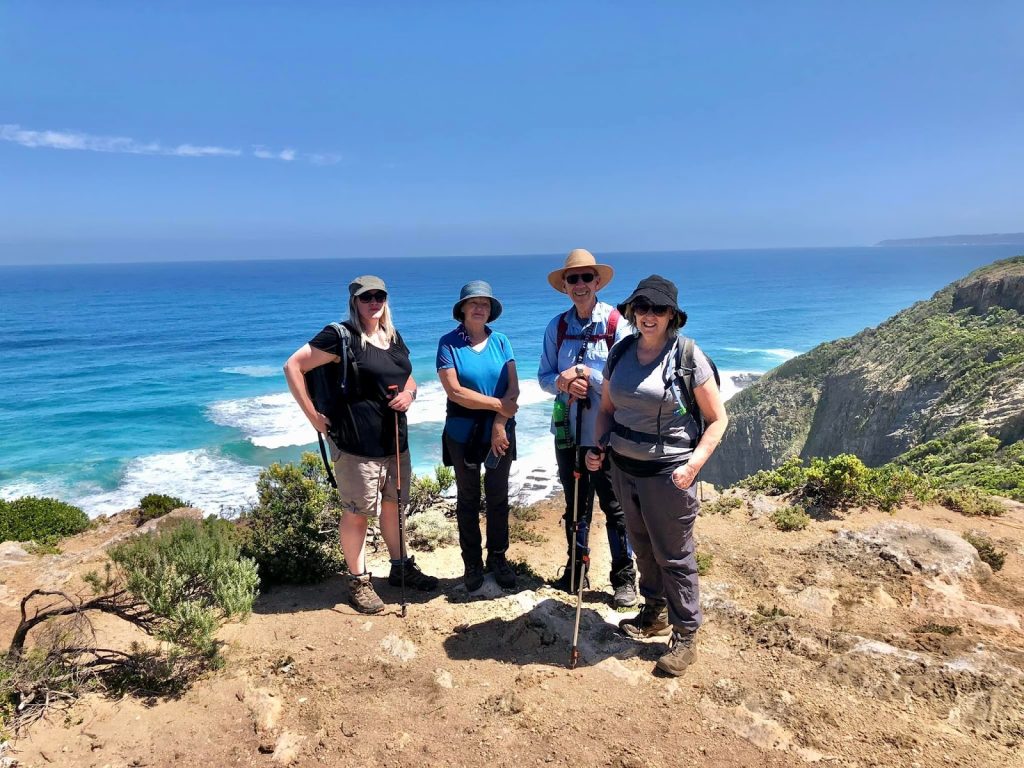 Looking For A Day Adventure?
Why not join us for a few days of hiking Victoria's world famous sites- Great Ocean Road, Wilson Promontory, Grampians National Park and the inspiration for iconic Australian poetry- Victoria's High Country. 
Some of our uniquely Victorian trips include: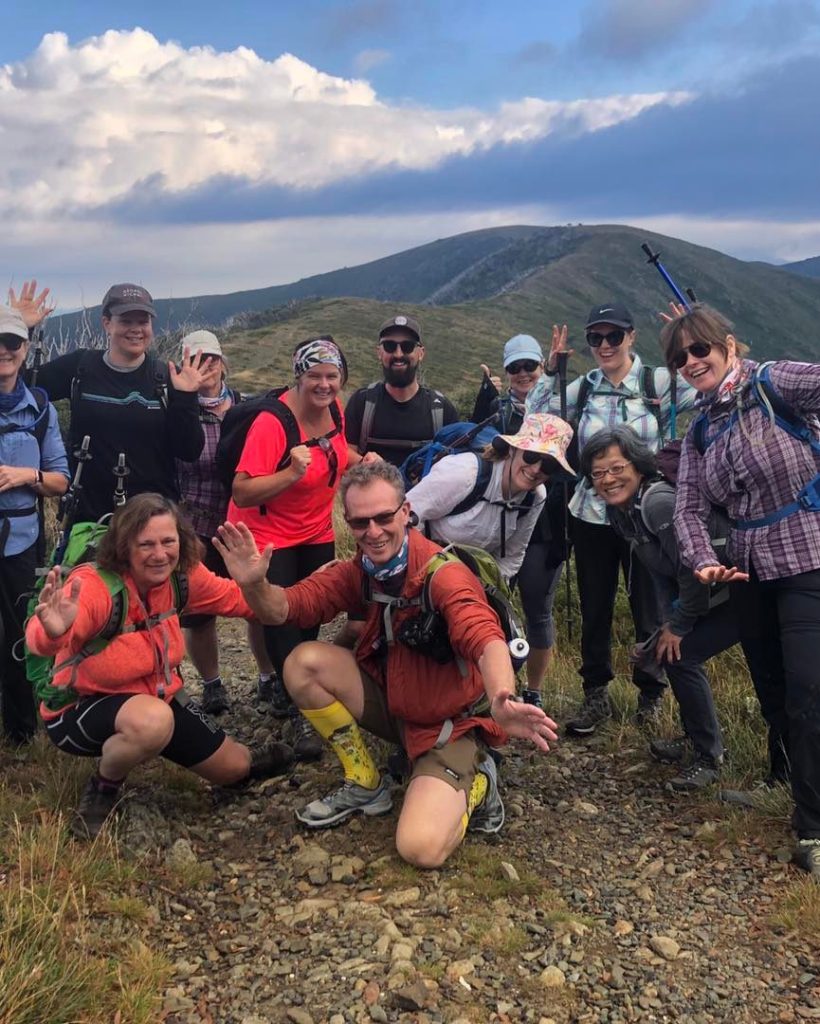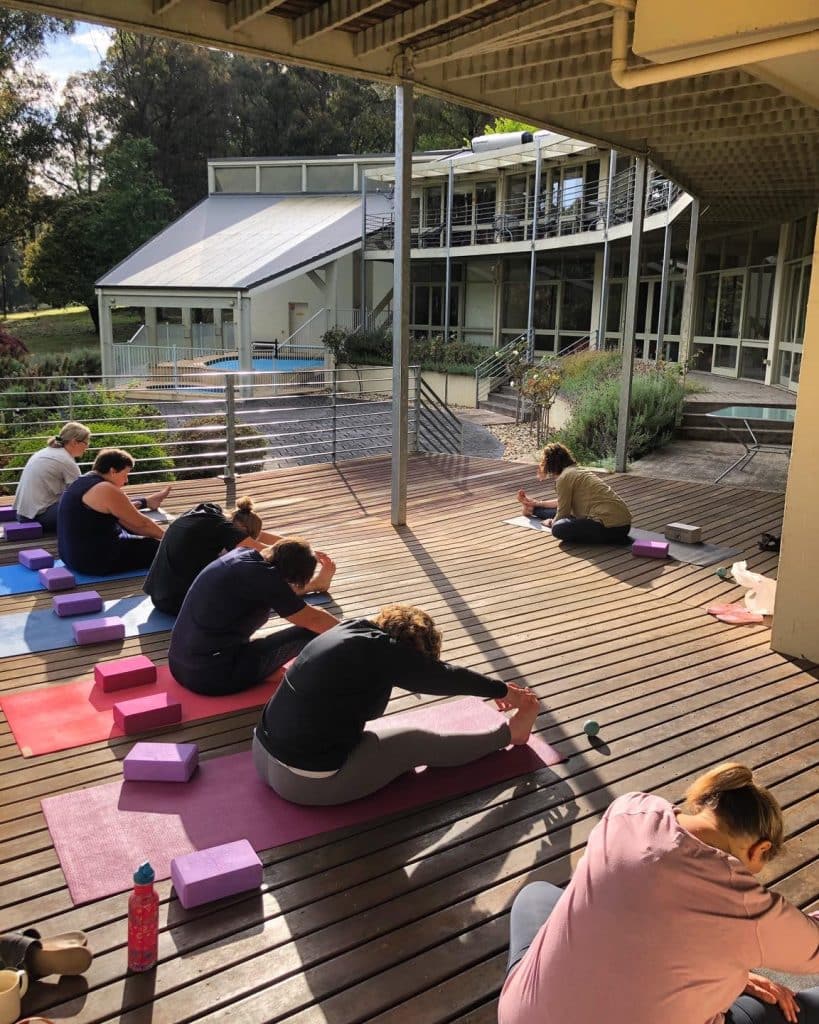 Give your friends, family or work team an experience like no other with a Victorian adventure. 
We can help you plan your ultimate getaway with a private group to some of the best locations Victoria has to offer. We can cater to all fitness levels and interests to give everyone a unique experience they will never forget, in a safe, supported and fun way!