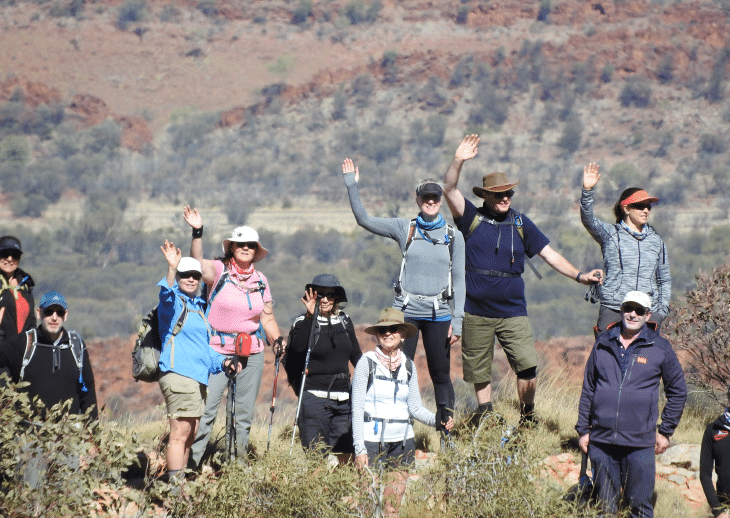 Day Adventures
Come along, make new friends, and reconnect with nature
What we offer
We have a wide selection of day adventures from the land to the sea, from a few hours to a full day, but always with the TSA spirit
Needing a day of adventure with nature and new friends?
We've created a range of events such as gourmet hikes, river adventures, short hikes, and day experiences to ensure you get the range of opportunities you need to continue getting outdoors.

Join us for a day hike with a tasty lunch included, or squeeze a short hike into your morning if you're pressed for time. Come along on a river kayak for a different kind of adventure, or join us on a gourmet hike for some tasty food and bevs. Either way, you'll leave the trail feeling accomplished and proud. These are a great way to get started on your hiking journey, or get back into hiking.

Also, did you know that TSA Adventure Life Members have a FREE short walk included in their membership every month?
Become a member
Nutritious food
Enjoy nutritious snacks that keep you energised. Most of our adventures include a home made picnic and snacks on the trail, but gourmet hikes are fully catered at our venues.
Expert guidance
Highly trained and experienced tour guides who bring the adventures to life. Our guides are remote first-aid trained and carry powerful UHF radios, PLBs, and first-aid kits.
Great community
Create long-lasting connections and friendships with like-minded people. Our community is one of the largest hiking communities in Australia and we're growing every year!
Hiking and scenery
Experience the best wildlife, scenery, and trails around the world. We take you on the paths less travelled to create unforgettable memories.
What are the benefits?
We know that hiking, adventure, and nature improve mental and physical well being. For years this has been proven with significant evidence. There are many mental benefits associated with being outside in green spaces, such as a reduced risk of depression and faster psychological stress recovery. Studies have shown that being in nature can strengthen our mental capacities and increase our focus and attention.

We offer a wide variety of great trails, from local tracks all the way to our famous National Parks. You will find walks for all levels and the best part of it is that there's no hassle, food preparation, or getting lost. That's what we're here for!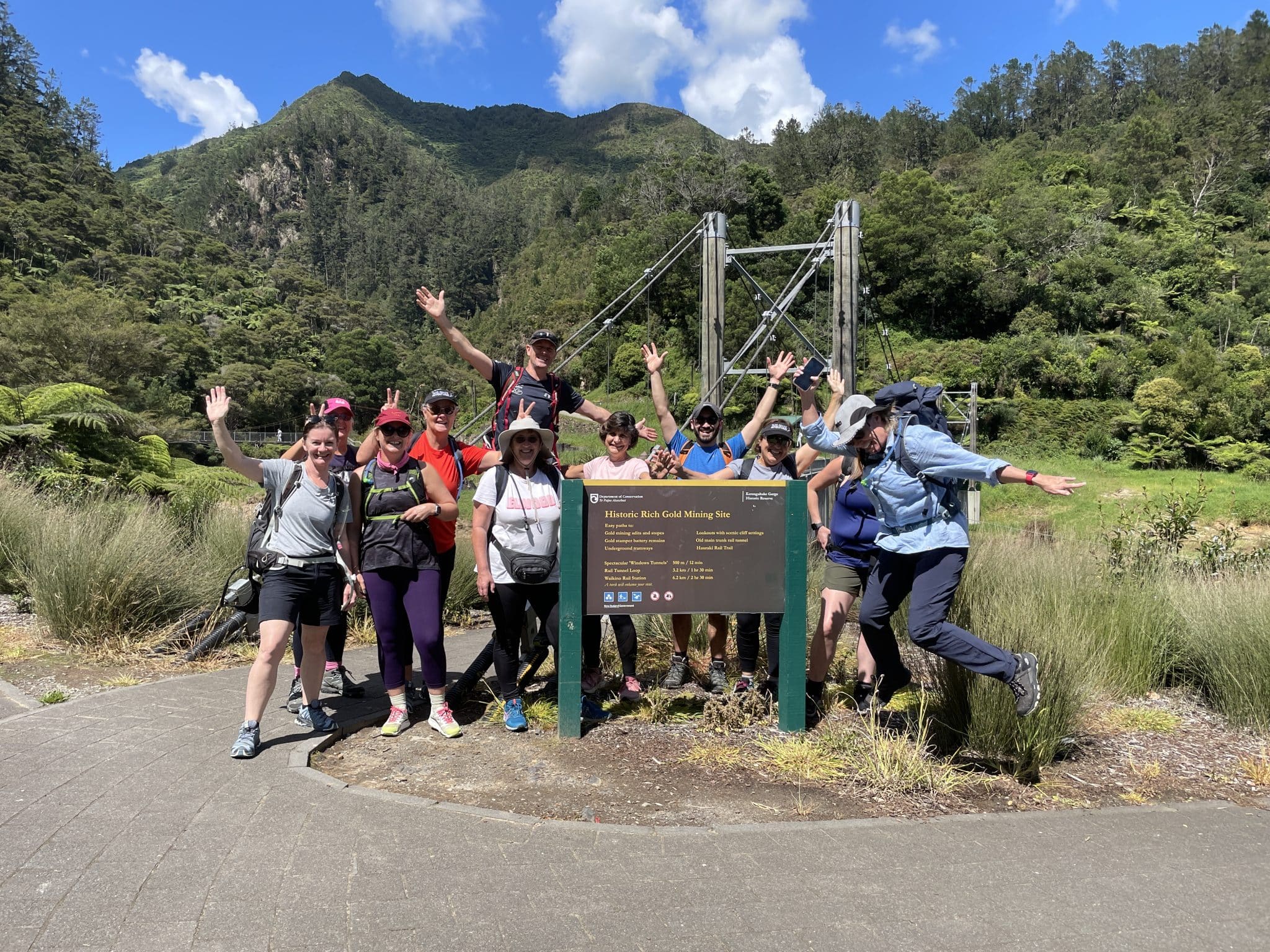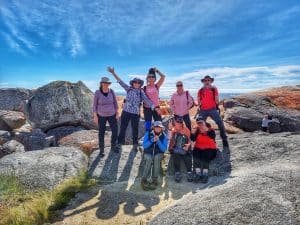 Save 20%
Three walk pass
Save big and start your journey with 3 WALKS for $239! Meet new people, get outdoors, and experience nature.
Buy Now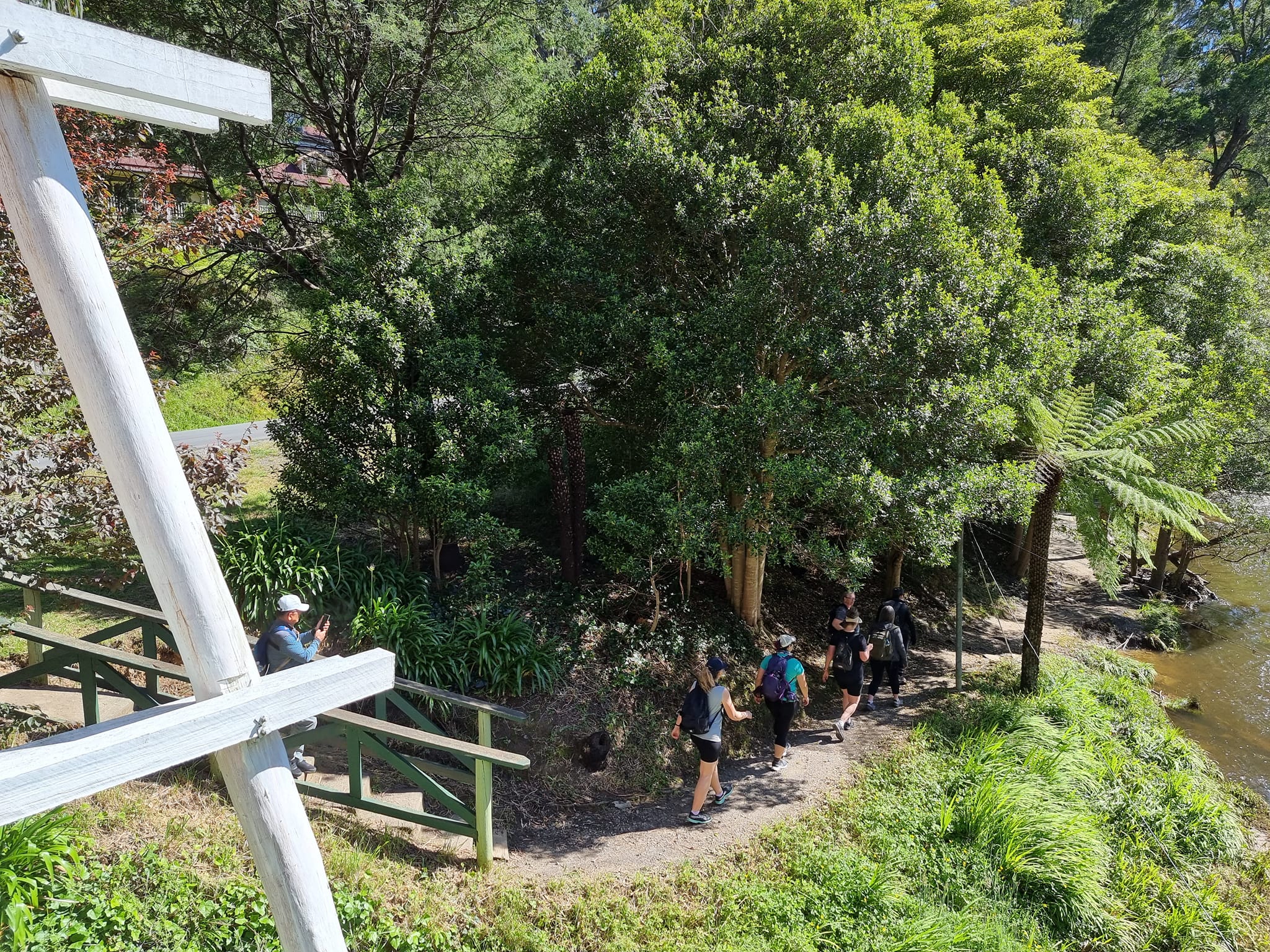 Day hike grading
Which one is right for me? Check out our grading system to choose the perfect hike for you.Anyone can join our adventures, just choose the adventure you'd like to do and book in! We will meet you at the start of your adventure and support you the whole way. You get to switch off, get active, and connect with new friends.
Grading Information