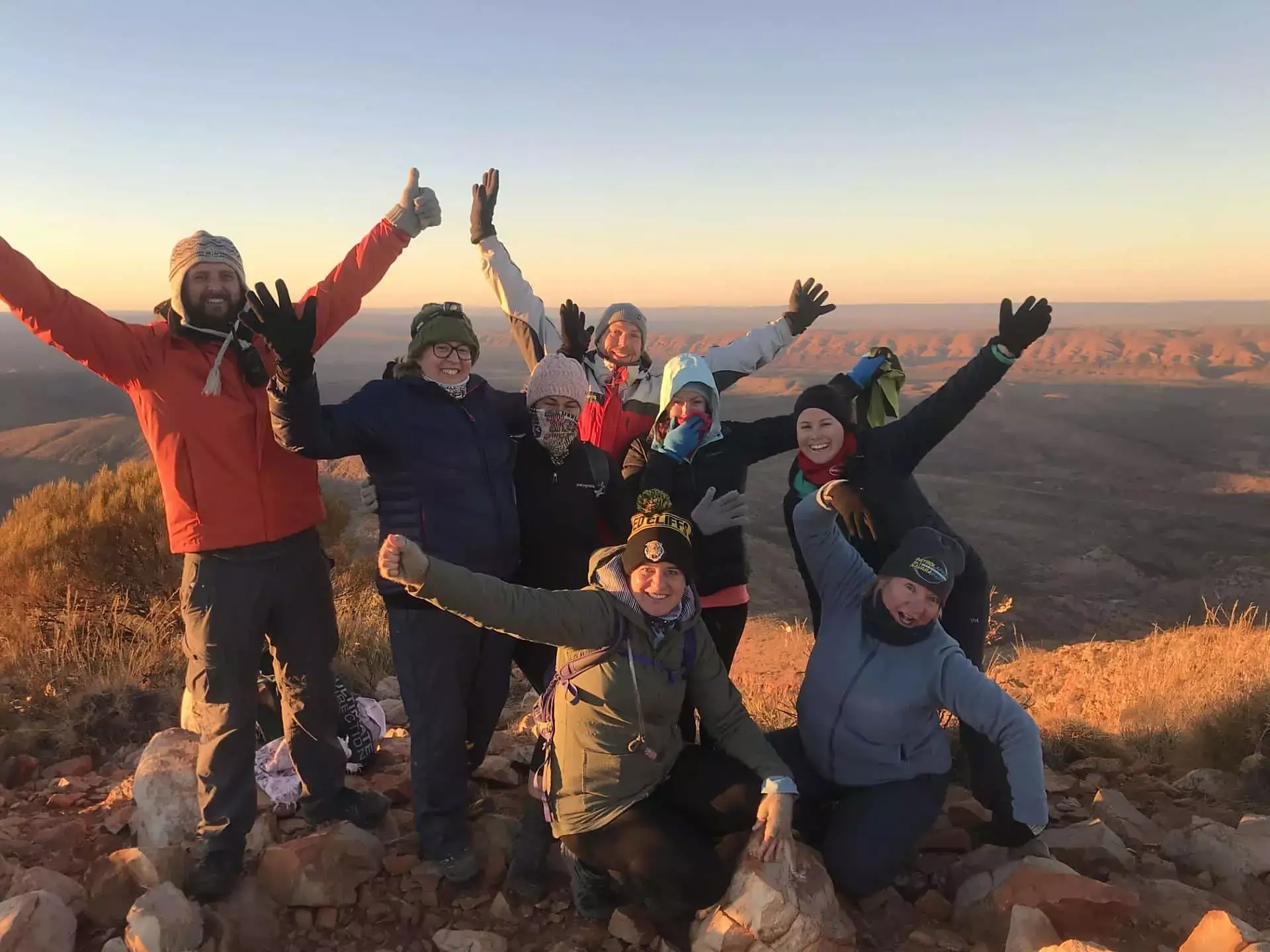 Bringing people together and adventures to life
Explore our adventures
From beginners to seasoned hikers, we've got something for everyone.
At Take Shape Adventures, we believe in the transformative power of the great outdoors, new friends and building a community of doers! We're here to inspire you to step outside your comfort zone, breathe in the fresh air, and embrace the beauty of nature. Our mission is simple: to encourage everyone to live a little bigger, to improve mind and body and to forge lasting connections with like-minded individuals.

Through our hiking and adventure holiday, you'll not only embark on breathtaking journeys but also have the opportunity to make new friends who share your passion for living your best life. So, lace up your boots - or runners, pack your sense of adventure, and join us on a journey towards a more vibrant, fulfilling life. Let's get outside, get fit, and make unforgettable memories together.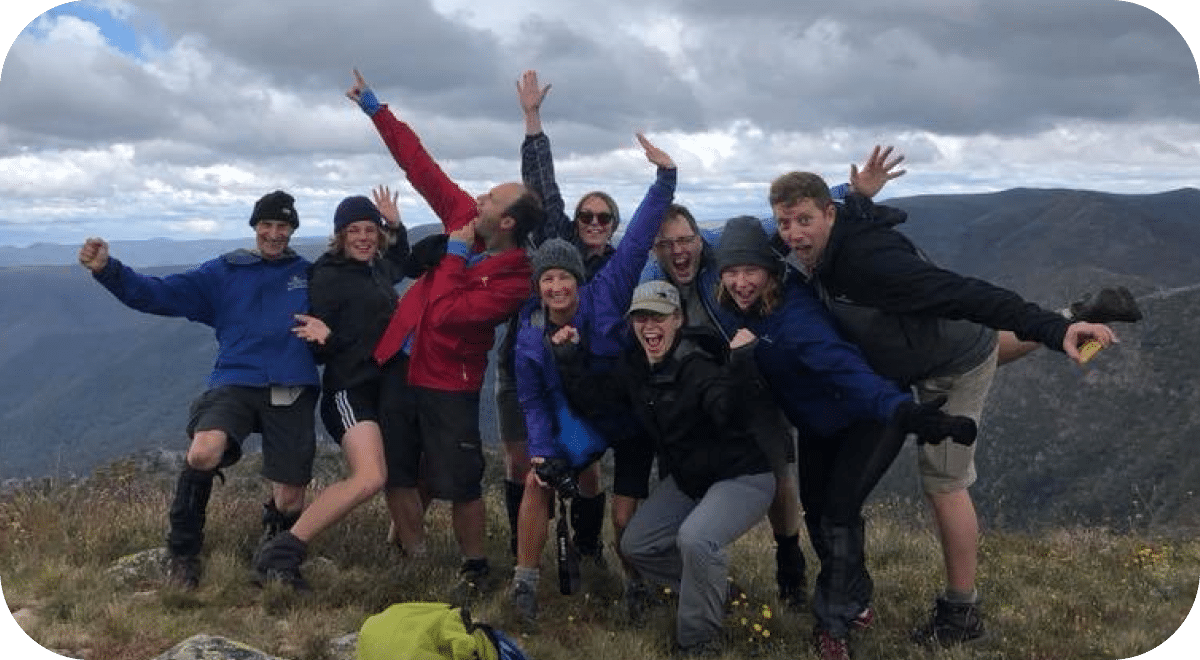 Adventure
We run day, weekend, and multi-day hikes, in many locations around Australia and the rest of the world. Our groups experience life-changing moments, shared memories, and great achievements together!
Calendar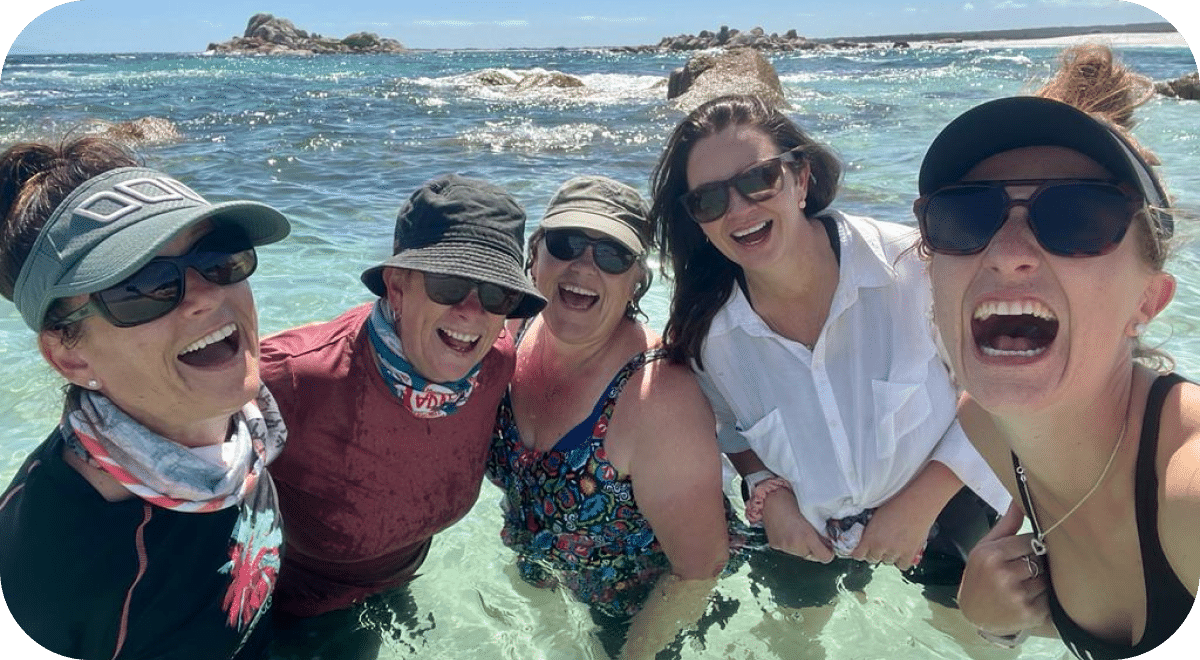 Connection
We encourage connection and belonging through doing. We are a non-judgemental community of people just like you. Seeing fitness, friendships, and confidence develop is why we do what we do.
Community page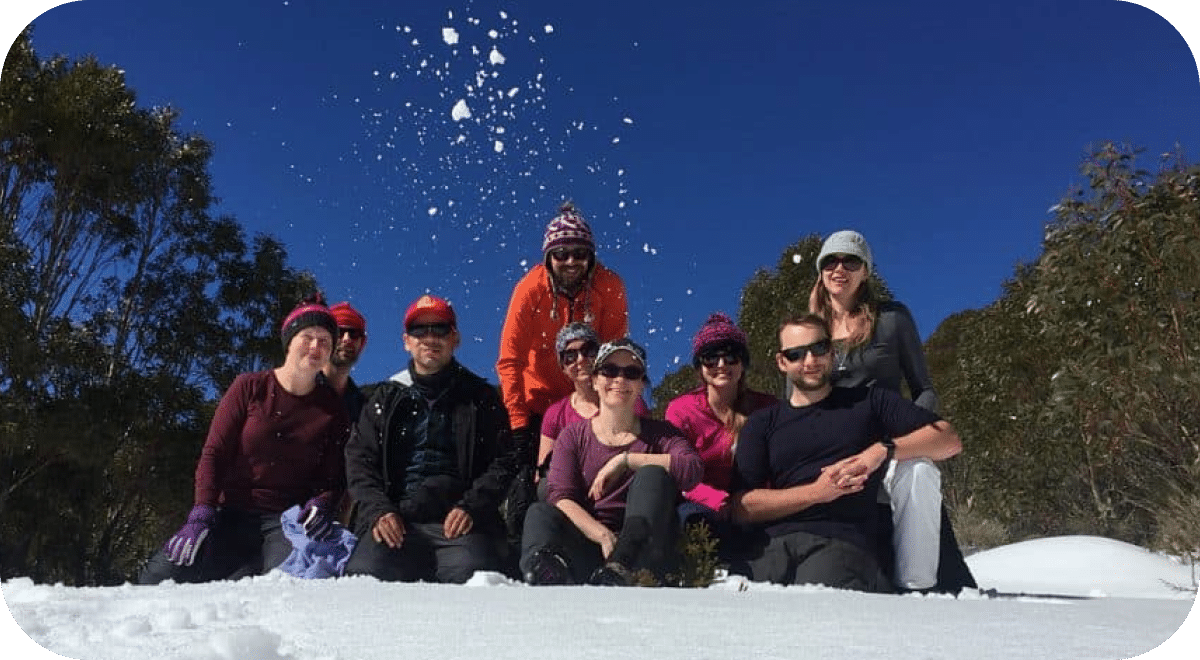 Impact
We take all the hard work out of it for you.We organise the lot so you can get the best of your experience without all the organising and logistics – you just need to turn up and be readyto jump into life.
Corporate Events
Adventure Tours
Discover a new kind of holiday with one of our adventure tours. Immerse yourself in a new culture and feel good with adventure.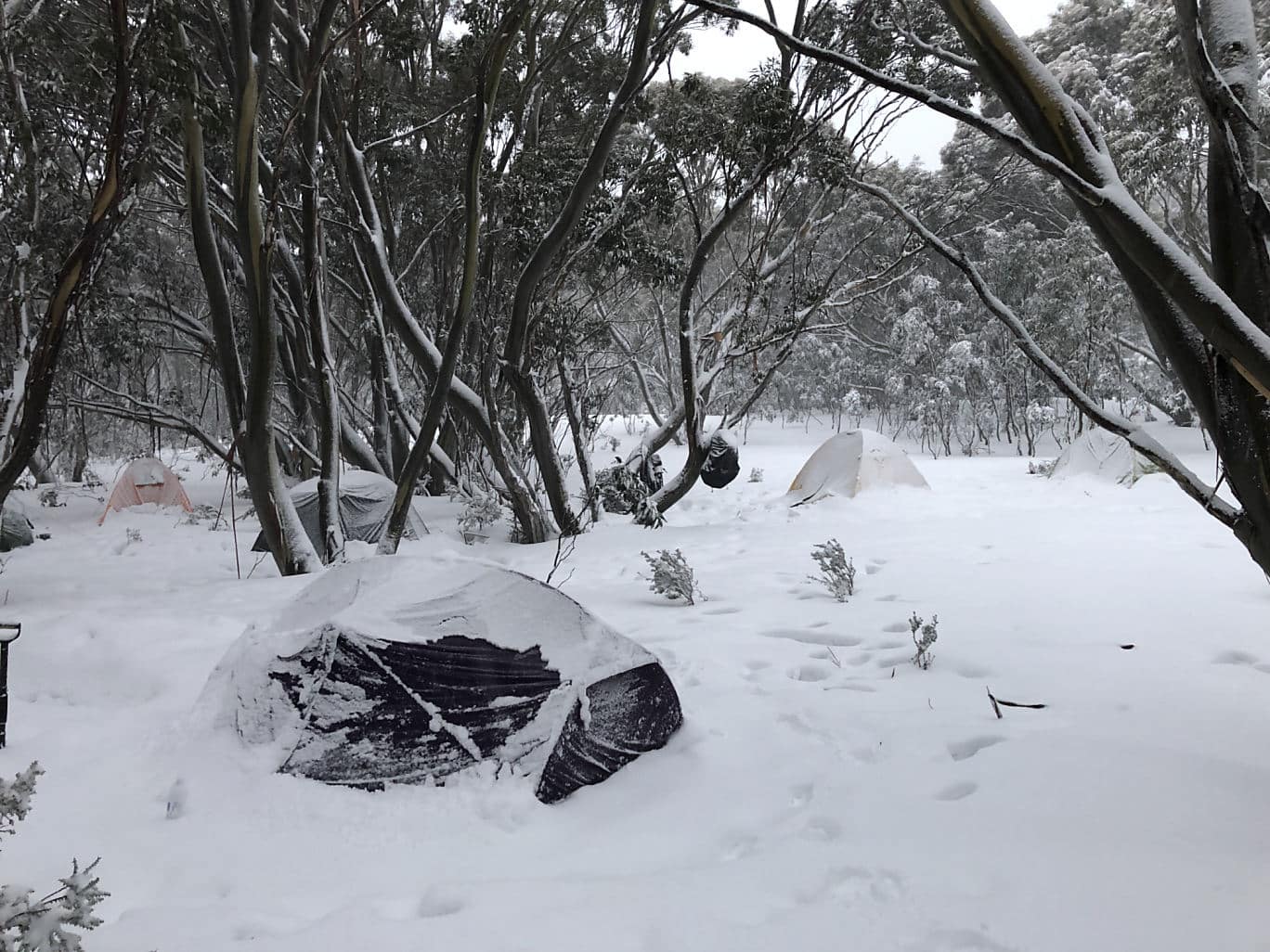 Wellness Retreats
Experience true wellness by connecting with other people from our wonderful community and moving your body mindfully.
Upcoming tours & adventures